Discover success through the Exit Mindset Podcast. Uncover business secrets, achieve financial freedom, and grow personally. Gain insights, expert advice, and real-world strategies. Master the buyer's perspective. Whether you're an entrepreneur or a leader, this is your compass to prosperity. Embrace success with us.
Subscribe and listen on major platform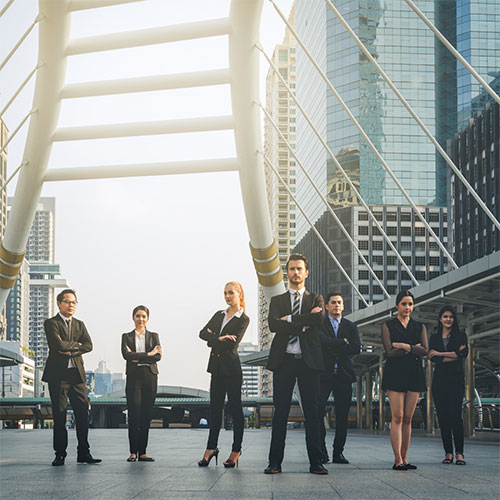 Do You Have The Right Product?
Do you ever wonder if you have the right product in your company? Do you have any doubts about it? Do you think maybe it could be better?

Listen now to learn the importance and how-to of an excellent product.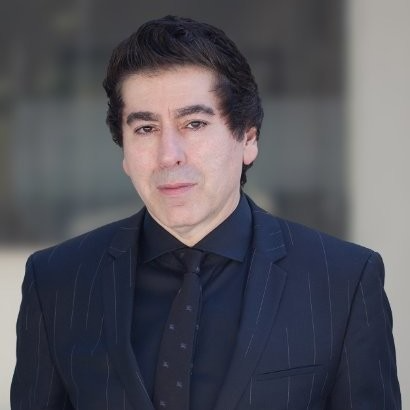 Rem Oculee, the founder and CEO of Confidence Wealth Management, brings over three decades of experience to the financial and investment industry. Since 1990, Rem's dedicated work has focused on understanding complex investment instruments, utilizing advanced technical analyses to decipher market trends and psychology. His leadership has guided Confidence Wealth Management through various economic conditions and investor trends, with a keen eye on embracing innovative strategies and staying up-to-date with technological advancements in the financial sector.